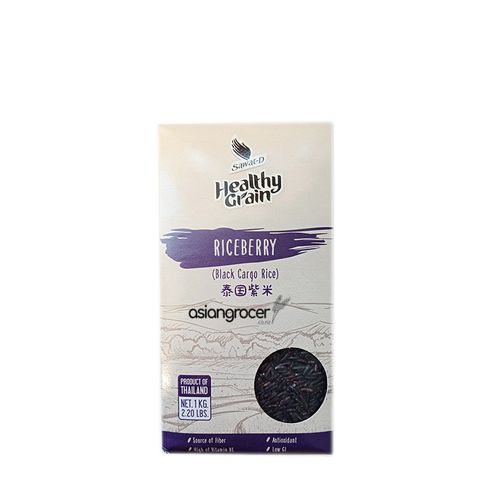 BLACK CARGO RICE SAWAT-D 1KG
Description
Sawat-D black cargo rice is dark purple long-grain with softness and sweet-scented. Also called purple rice or rice berry, black cargo rice is a type of rice that belongs to the Oryza sativa L. species. This dark purple long-grain gets the signature black-purple colour from a pigment called anthocyanin, which has potent antioxidant properties. Thanks to its mild, nutty flavour, chewy texture, and many nutritional benefits, black rice can be found in numerous cuisines around the world.
Customer Reviews and Ratings
No Reviews
Be the first to review this product!