Home

/

BLACK VINEGAR PUN CHUN 500ML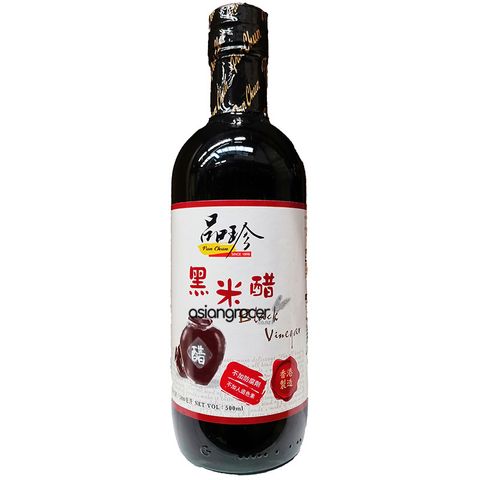 BLACK VINEGAR PUN CHUN 500ML
Description
Chinese black vinegar is a dark complex, mild vinegar. Generally made using rice, wheat, millet or sorghum, the best ones are well-aged and have a smoky flavour. The best variety is Chinkiang vinegar, which is made with fermented glutinous rice and malt. It's readily available from Asian supermarkets and is great with eggplant, prawns or chicken.
There are two types of Chinese black vinegar sold. One will be labeled "Black Vinegar" and the other is "Sweetened Black Vinegar". Sweetened black vinegar is very different and has added sugar and flavorings, usually including ginger. This ingredient is used primarily for braised pork dishes. Do not use the sweetened vinegar to replace regular black vinegar.
Customer Reviews and Ratings
No Reviews
Be the first to review this product!