Home

/

NOODLE INST MAMEE VEGE 5/75G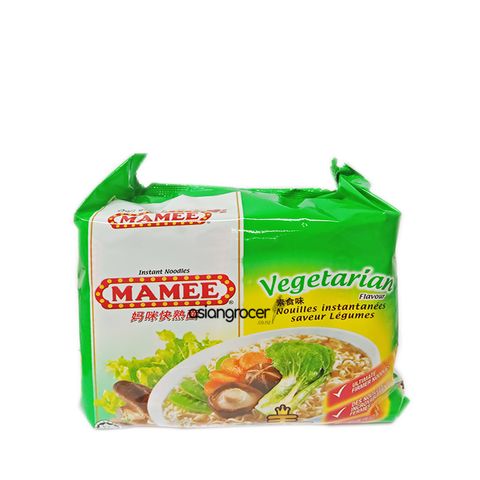 NOODLE INST MAMEE VEGE 5/75G
Description
Mamee presents you, Mamee Vegetarian Flavour Instant Noodle, very nice vegetables flavour noodle with a little buttery and peppery hit. The noodles have a very nice chew and gauge. Something different to make your taste buds tingling.
Customer Reviews and Ratings
Best vegetarian instant noodles

This is very good for when you do not have appetite or when you catch a cold and could not taste much, the peppery taste of the soup is strong and flavourful.