Home

/

3-IN-1 INSTANT BUBBLE TEA OKTEA (5 PKT)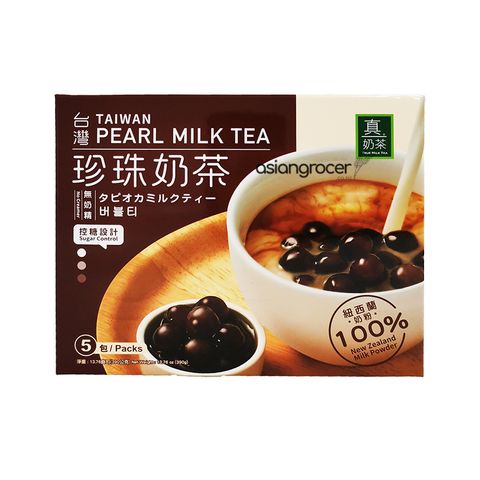 3-IN-1 INSTANT BUBBLE TEA OKTEA (5 PKT)
Description
Taiwan Hottest Instant Bubble Tea is here.
With this, you can be the master of Pearl Milk Tea. It takes only 30 seconds to brew a cup of pearl milk tea at the comfort of your own home.
Customised sweetness level:intimate sugar control design, adjust sweetness according to your preferences.
Milk tea with real milk: 100% New Zealand milk source without adding creamer.
Enjoy the rich and intense brown sugar pearls (boba) with the perfect "chew" factor.
Customer Reviews and Ratings
No Reviews
Be the first to review this product!