Home

/

COCONUT MILK AROY-D 165ML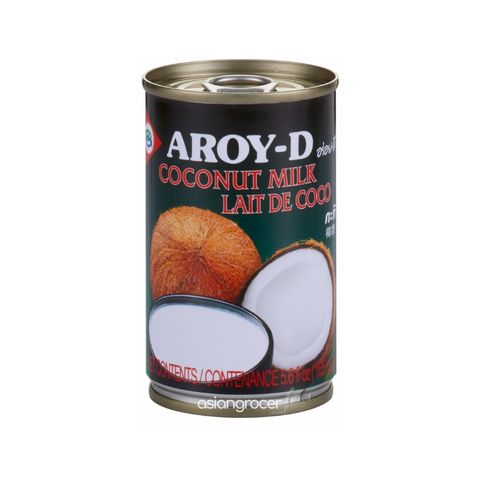 COCONUT MILK AROY-D 165ML
Description
This will be your family favorite brand for coconut milk. It's a nice rich milk, very creamy. Awesome flavors. It's great for desserts or curry. This 100% pure coconut milk in aseptic packs with no stabilizers, thickeners, gums, or preservatives has won many awards for taste and quality. Unlike most of the coconut milk products available in the market, Aroy-D coconut milk is not diluted, which means no additives are needed.
Aroy-D is nothing but pure 100% coconut milk.
Ingredients: Coconut Extract 60%, Water.
Customer Reviews and Ratings
No Reviews
Be the first to review this product!