Home

/

COCONUT SUGAR (GULA MELAKA) 454G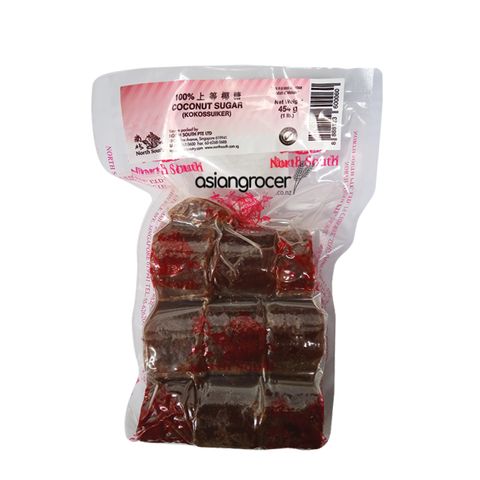 COCONUT SUGAR (GULA MELAKA) 454G
Description
Coconut sugar also known as Gula Melaka, has a butterscotch caramel taste similar to that of brown sugar. While Gula Melaka's flavor has many of the same notes but comes with a smokier taste. If we are using them for cakes or other desserts, we may need to add more to achieve the same level of sweetness. They have a nice caramel-like taste which is similar to natural Molasses, but lighter.
How to cook with them?
You can always turn them into a paste-like form to be easily used as dressing just like consistency that similar to honey. While for this hard rock form of Gula Melaka, you can either pound it or process it into powder form or melt it with a little water in a saucepan to create a syrup-like liquid. The resulting taste is like a caramel-flavored brown sugar, but lighter, without any aftertaste.
Customer Reviews and Ratings
No Reviews
Be the first to review this product!